What happened at our 69th Annual Business & Industry Night…
Chamber members and community professionals gathered at the 69th Annual Business & Industry Night on October 3rd at the Radisson Hotel Harrisburg. The main ballroom was full of business exhibitors showcasing their products and services while engaging with attendees through this year's theme, Board Games.
Many exhibitors embodied the theme and became board game characters while others played games at their booth with the attendees encouraging them to join in the fun. Like last year, the event was full of excitement and fun as attendees were able to interact with many of the exhibitors' booths with fun games and prizes.
Members 1st Federal Credit Union won the Best In Show award, voted on by the attendees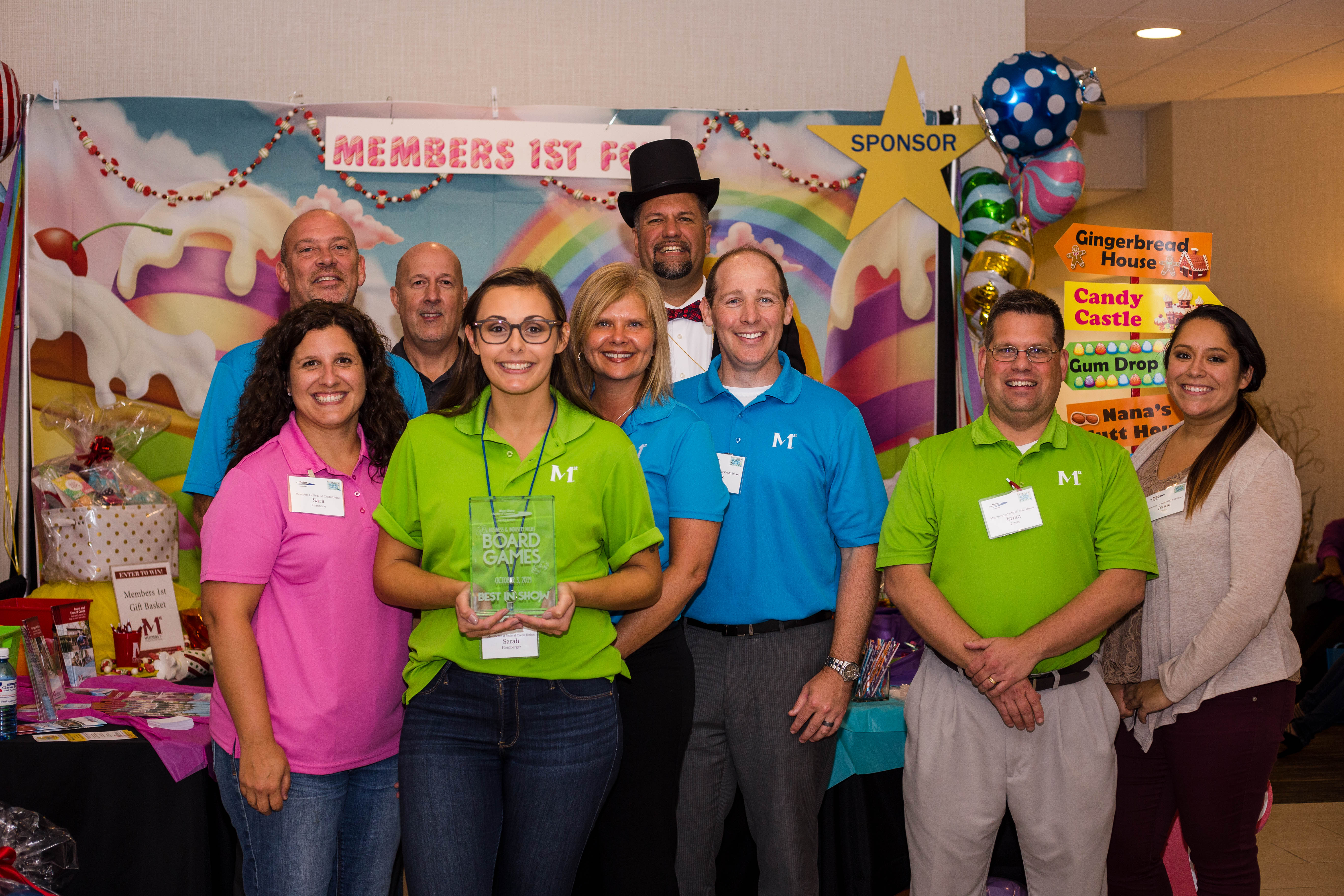 Geisinger Holy Spirit won Best Use of Theme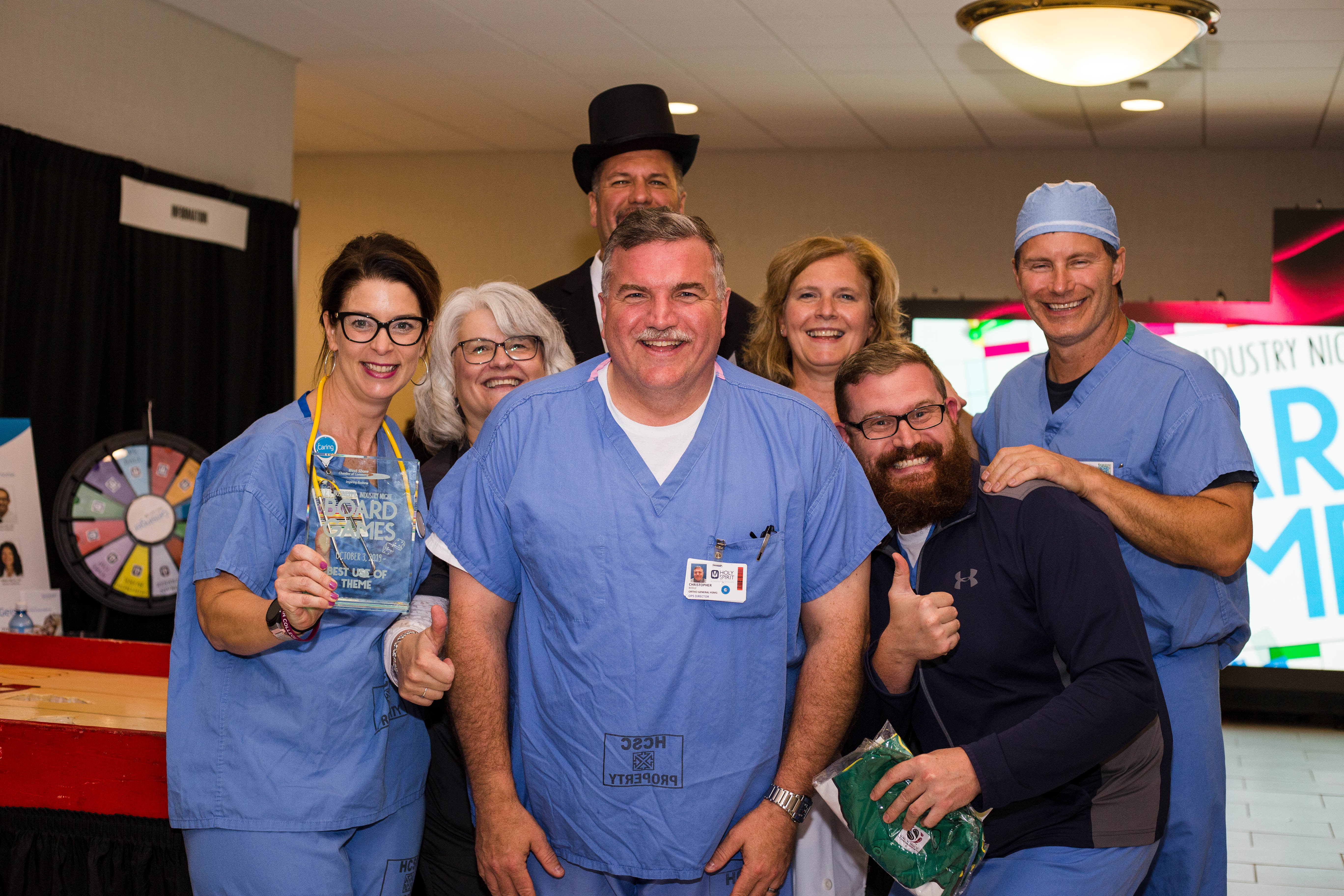 and the award for Best Sales Approach went to SECCO/Pronto Plumbing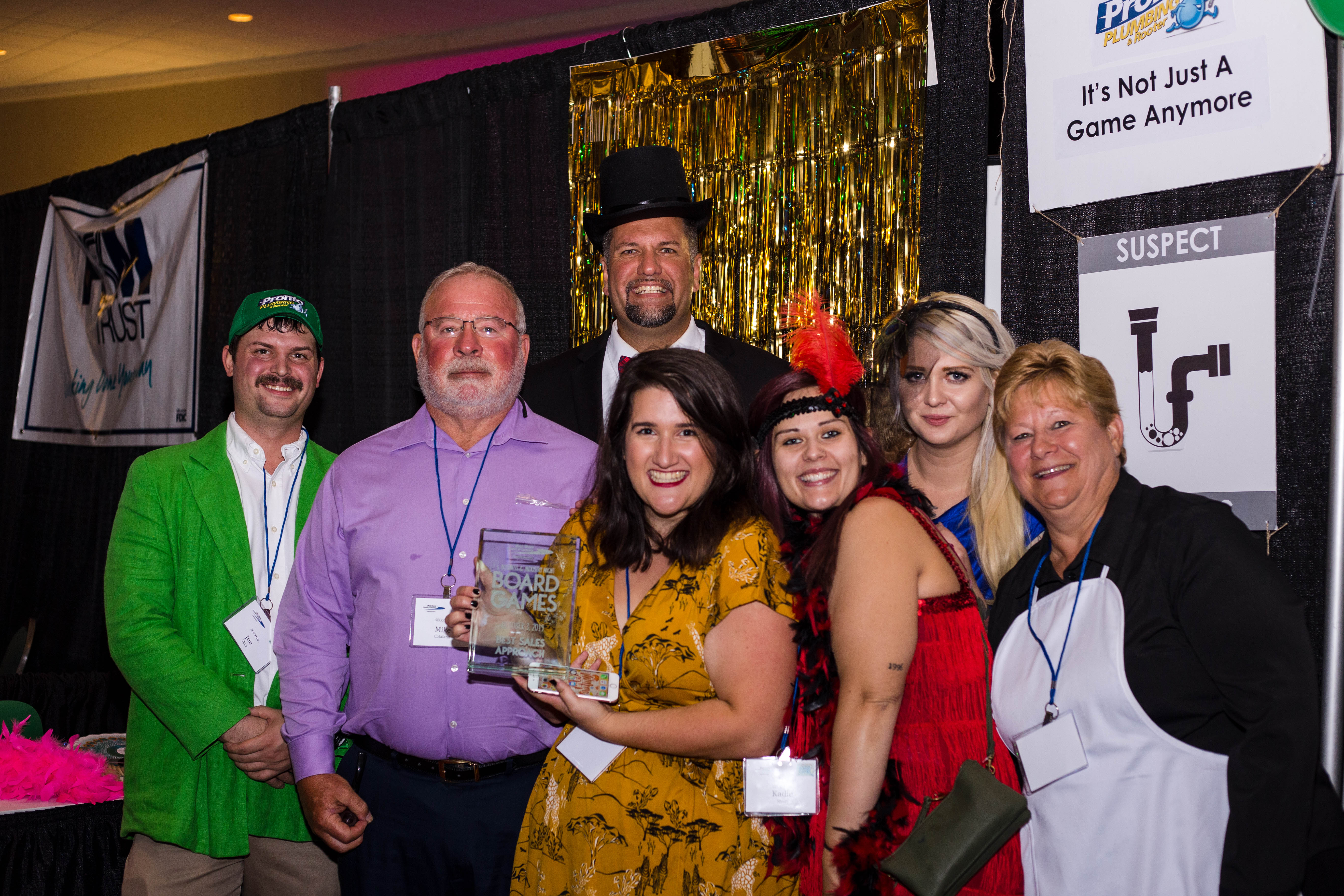 – both of which were voted on by a secret panel of judges. This year's Miss Pennsylvania, Tiffany Seitz, drew Michele Gibbs business card of Radisson Hotel Harrisburg for the evening's door prize. She was presented with a Frederique Constant Men's Watch that she gifted to her husband.
The Chamber would like to thank the many member exhibitors, our volunteers, majorCLICKS Photography, and the Business & Industry Night Committee who worked all year on planning this fantastic event. This year's Business & Industry Night was sponsored by Capital BlueCross, Central Penn Business Journal, Geisinger Holy Spirit, J.P. Lilley & Son, Lamar Advertising, Members 1st Federal Credit Union, and WHP580.
Don't wait! Reserve your exhibit space now for next year's Business & Industry Night on Thursday, September 24, 2020, by contacting Krystin Blauch at (717) 761-0702 or krystin@wschamber.org.