Taste of the Chamber Beneficiaries Announced
This year the annual representation of the Mechanicsburg and West Shore Chamber members culinary offerings, Taste of the Chamber, will take place on April 2, 2020, from 4:00 to 7:00 pm hosted at Bobby Rahal Acura on the Carlisle Pike. As always, the event will be a fun networking opportunity for attendees from the region to sample the signature dishes of the two Chambers' restaurant, catering and foodservice members. A nonprofit was chosen from each Chamber to receive a portion of the event proceeds. The nonprofit beneficiary from the Mechanicsburg Chamber of Commerce is The Junior Leadership Program, of Leadership Cumberland. The nonprofit beneficiary from the West Shore Chamber of Commerce is Sam's Spoons Foundation.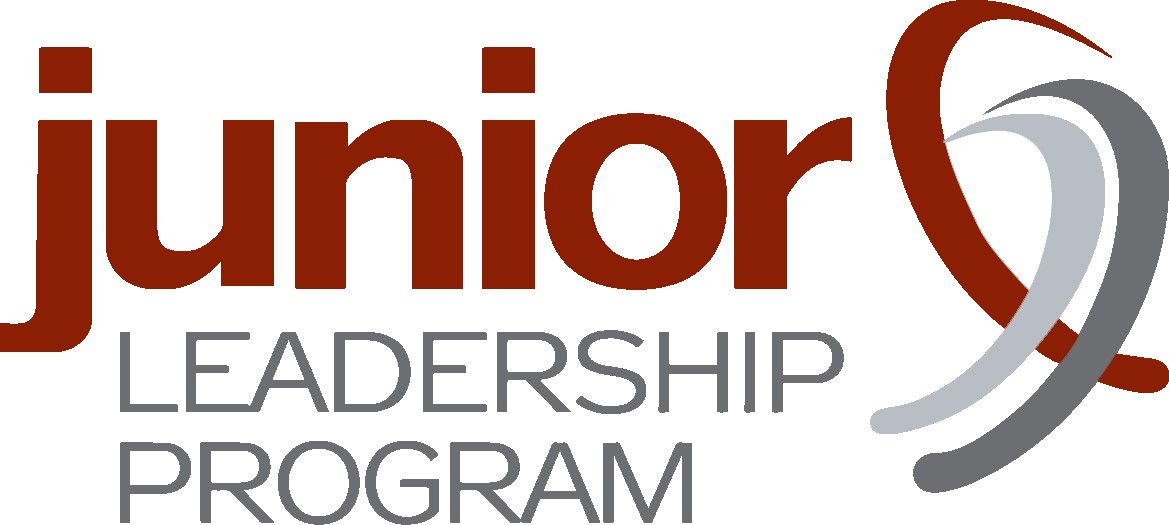 Leadership Cumberland's Junior Leadership Program (JLP) is for high school students in their Junior year. The 6-month series features day-long sessions throughout Cumberland County. The JLP curriculum acquaints emerging leaders with community needs, opportunities, challenges, and resources while giving them the opportunity to develop leadership, communication, and team-building skills. The program is offered to Central Pennsylvania's private, public, and parochial school students. For more information on the Junior Leadership Program, you can contact Leadership Cumberland or visit their website at www.leadershipcumberland.org.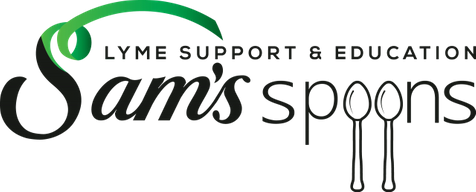 Sam's Spoons Foundation was created in 2018 to help defray the out of pocket expenses incurred by families affected by chronic medical conditions from Lyme Disease and co-infections. Chronic Lyme Disease is not only difficult to manage, but it means that people are left 100% financially responsible for their treatment. This foundation is focused on helping those in need financially while working with other nonprofit organizations to raise awareness, provide educational outreach efforts for youth and their families, instill the importance of prevention, and push important policies around tick bites and Lyme Disease in Pennsylvania. To learn more about Sam's Spoons Foundation, you can visit their website at www.samsspoons.org.
We invite all culinary Chamber members of the Mechanicsburg and West Shore Chambers to exhibit at no cost. To reserve your exhibit space, contact Krystin Blauch, Communication & Events Director, or Erin Walburn, Member Services Director at (717) 761-0702.
---
Taste of the Chamber 2020 is made possible through sponsorship support from Capital BlueCross, Central Penn Business Journal, Encompass Health Rehabilitation Hospital of Mechanicsburg, Event Central Rental & Sales, The River 97.3 and UPMC Pinnacle.