Top 10 Free Benefits of your Chamber Membership
10. Mentoring Program
The WHEELS (Women Helping Elevate, Excel, Lead & Succeed) Mentoring Program, was created by our Women in Business Roundtable Committee to bring established women leaders together to mentor small groups of women while building relationships along the road to success. The newest tracks will be running from February to May of 2020, so keep an eye out for more information coming at the end of November!
9. Meeting Spaces
Do you ever find yourself in need of meeting space? If so, please feel free to call our office and reserve either the front office or the boardroom to hold a client meeting in. There is no charge to our members for meetings of 2 hours or less. If you need a space for a longer meeting or event please call the Chamber office for more information or check out our detail sheet here.
8. Chamber Communications (West Shore Weekly Wire & Connections Newsletter)
Every Tuesday you will receive our West Shore WeeklyWire that provides you with the most up-to-date information on upcoming events, opportunities, and important Chamber information. Monthly we also send out our Connections Newsletter to review past events, upcoming events, and information that is important to your membership here with the West Shore Chamber.
7. Social Media Connections
Do you have a company Facebook, LinkedIn or Instagram Page? If so, feel free to share posts to our social media sites and give your post a greater audience. Also, make sure that you link them to your online listing in our directory so that people can click to follow you right from our website.
6. Committees
As a member of the Chamber, you have the opportunity to serve on a variety of committees. They are an excellent way to network with other members, serve your community and address business interests and issues. These committees have open enrollment so please take a look at our list and visit a few.
5. Business News
Every month in our Connections Newsletter is the opportunity for free marketing for your company. Send in a small blurb, which could be about a new hire, promotion or educational program, etc., and we will promote it to all of our membership. Just send your news to businessnews@wschamber.org by the first Friday of every month and it will be published in the next month's Newsletter.
4. Ribbon Cutting/Certificate Presentations/Groundbreakings
If you are planning on celebrating a grand re-opening, new location, or groundbreaking make sure you let us know so we can come out with our Board Members, Membership Committee, Local Officials and Staff to do a ribbon-cutting and promote your business. We will take pictures to include in our publications and send them out to the local media as well.
3. Membership Listing
As a member, you are included in our online Membership Directory and you can be listed in as many categories as you fall under. Anytime a community member or individual calls for a referral we give out your information! Your information is always up to date on our website and if you need to update anything log in to your member portal to update it or call into the Chamber office to let us know.
2. Monthly Networking Mixers
Every month we have networking mixers that you can be a part of to meet new contacts and generate leads. Make sure you check our events calendar and see what mixers are coming up and get registered! Interested in hosting a networking mixer? Get on the calendar for 2020!
1. ChamberConnects – your referral exchange group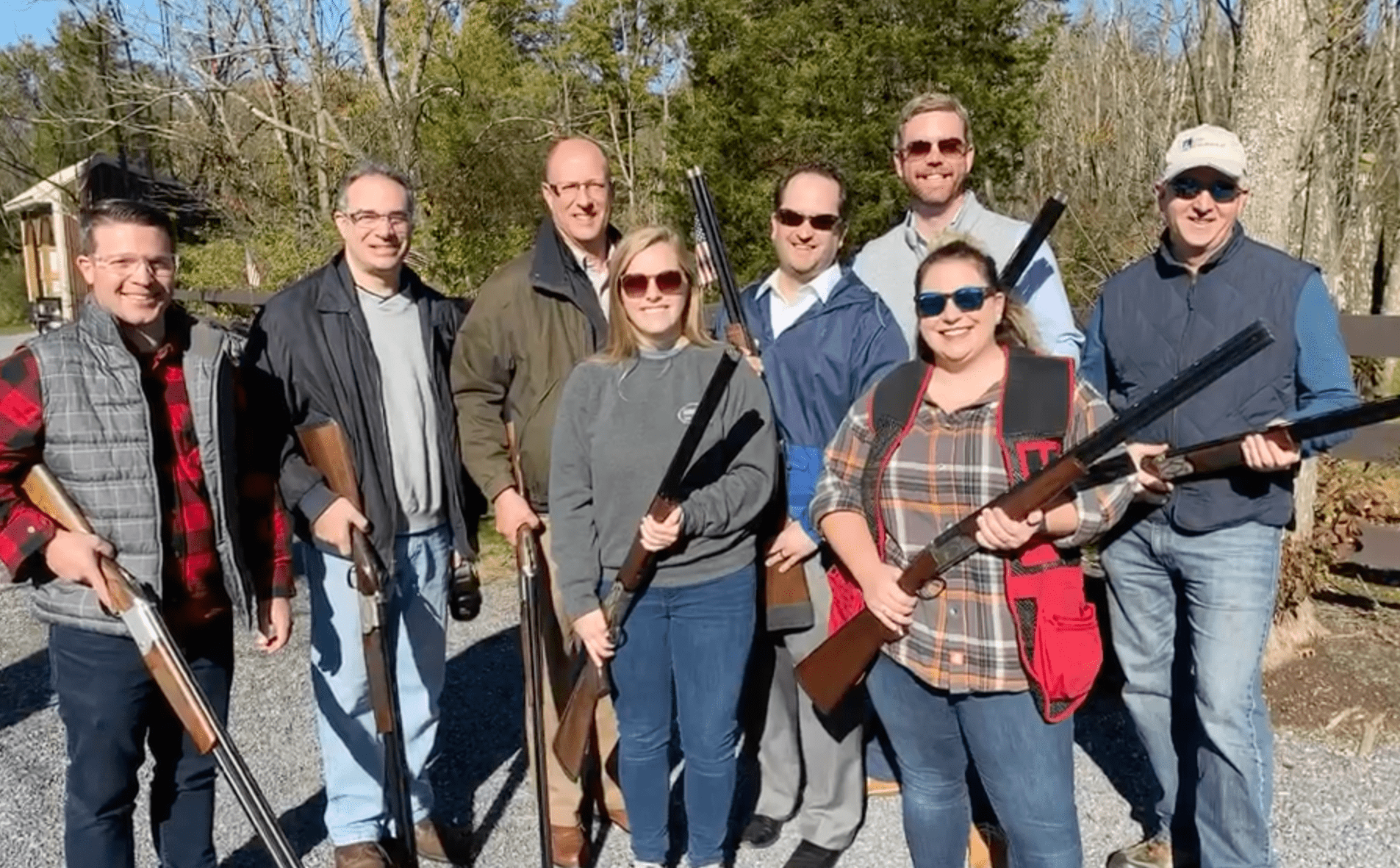 Our version of a referral group is the best use of the free benefits of your membership. There are no fees other than being a Chamber member and it allows you to work together to develop member to member connections by focusing on building relationships and developing leads based on those relationships. They even host outings for the group to get to know each other better in a less formal setting.  For more information visit the ChamberConnects page on our website.
If you are interested in learning more about any of these free benefits of membership give our Member Services Director, Erin Walburn, a call at (717) 761-0702 or email her at Erin@wschamber.org.