Meet The Staff: George Book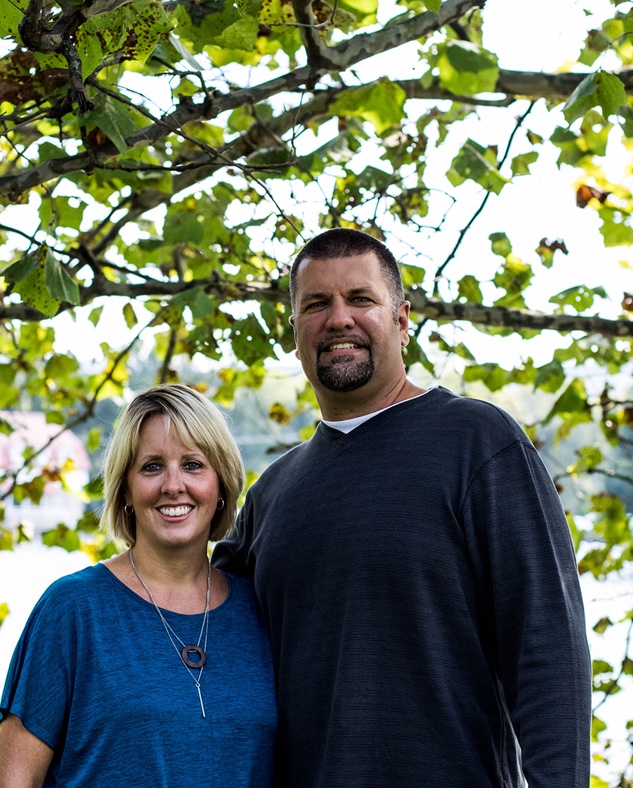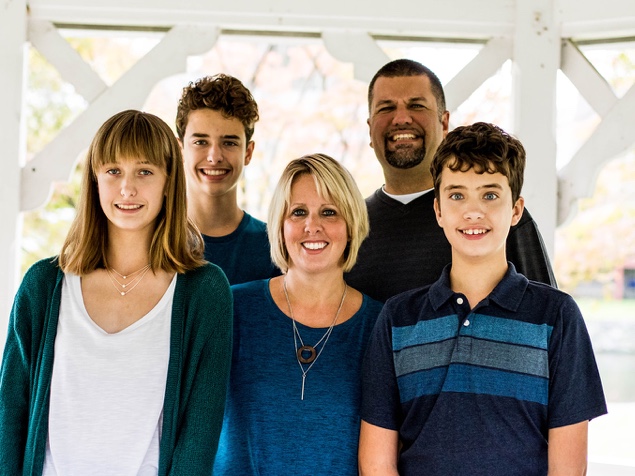 George is the President & CEO at the Chamber. He's the head honcho here and is the face of our Chamber! He attended Messiah College and graduated with an undergraduate degree in Psychology. He also holds a Master's Degree in Strategic Leadership from Messiah College. He has been married for 21 years to his wife Abby and they live in Boiling Springs with their daughter and two sons, age 16.
Where is your hometown?
St. Thomas, PA
What is your greatest fear?
Heights.  I would much rather be standing with two feet on the ground.
Before working at the West Shore Chamber of Commerce, what was the most unusual or interesting job you've ever had?
I sold swimming pools and hot tubs as a summer job from the time I graduated HS till I graduated from college.
If you could learn to do anything, what would it be?
I think it would be great to be fluent in multiple languages.
If you won the lottery, what is the first thing you would do?
Buy my wife a beach house and then a Corvette for myself.
What's your favorite line from a movie?
Judge Smails in Caddyshack – "You'll get nothing and like it!"
Best vacation you've ever been on?
10-day cruise with my wife to the Western Caribbean
When you have 30 minutes of free-time, how do you pass the time?
I enjoy watching soccer or catching up online about what is happening in the soccer world.
What's your favorite indoor/outdoor activity
I love to hang out in our pool with my family.
What household chore do you absolutely hate doing?
Dusting – it is never finished and when you are done it is time to start again
If you could meet anyone, living or dead, who would you meet?
Bo Jackson
Are you messy or organized?
Organized
Ten years ago, where did you think you would be now?
I thought that I would still be in my old job managing a financial services branch.
If you were stuck on an island what three things would you bring with you?
My wife, a tent for shelter and a sharp knife.
What would you do (for a career) if you weren't doing this?
Maybe not for a career but when I retire I am going to work for a florist. I don't think I have ever met someone walking into a florist that was mad. And flowers don't argue with you!
Tell us one thing most people don't know about you…
I am a shareholder in Manchester United (soccer team in England)
What is your biggest pet peeve?
Bad drivers or stupid drivers – you choose
What would be your dream vacation?
West Coast lighthouse tour from Washington to Mexico
What is one thing you can't resist?
Macaroni and cheese.
What is your favorite thing about working at the West Shore Chamber?
Being able to help our members build relationships that impact their businesses.