Letter From The Chairman of the Board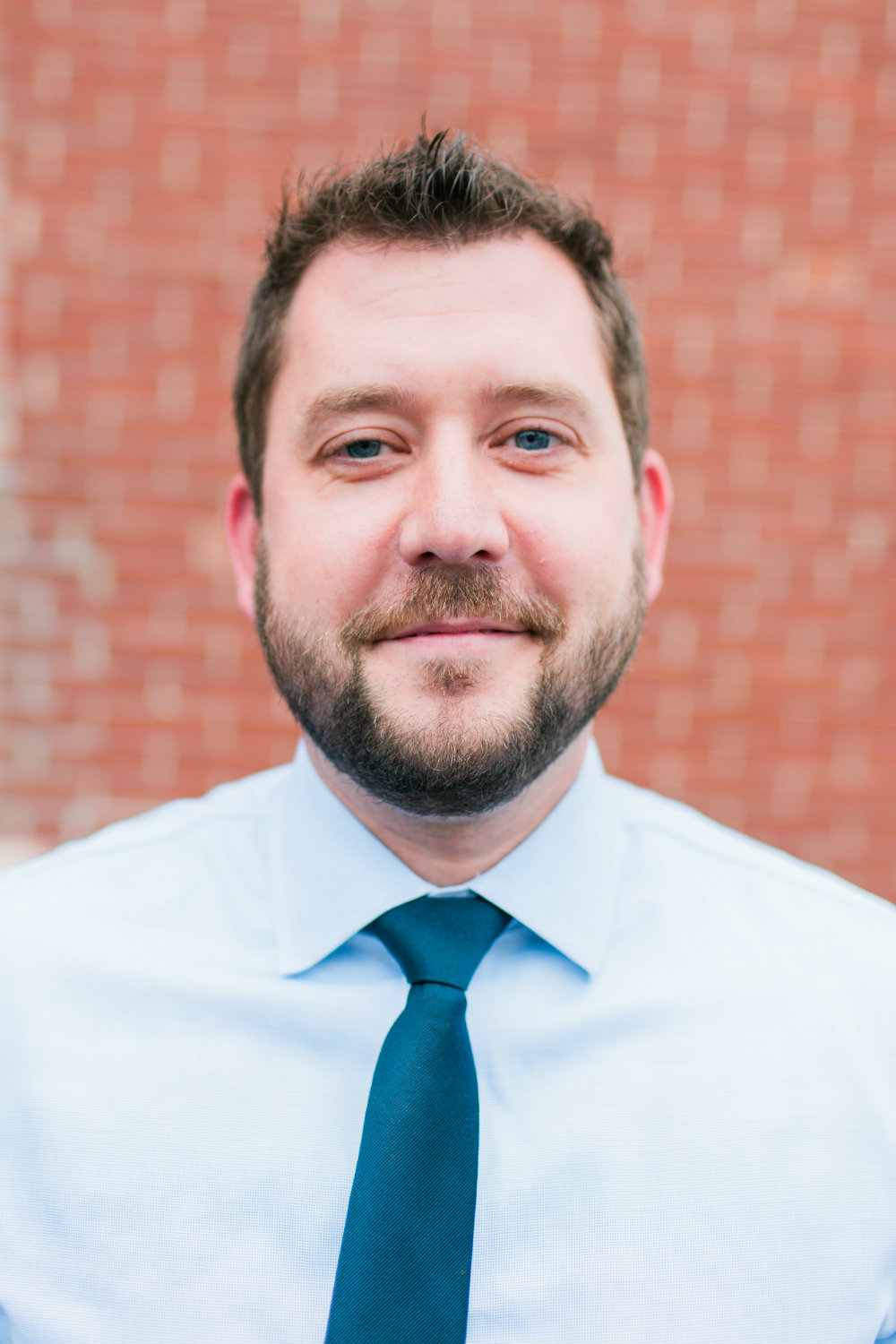 As the calendar turns to 2020, I want to take the time to reach out to our membership, both new and longstanding, to thank you for making the West Shore Chamber of Commerce a continued success. If you have been to any of our many opportunities in the last year, you have seen the energy and camaraderie present at the Chamber's many events. As I begin my term as Chairman of the Board, I am excited for what this next year holds.
This year, the Chamber will again offer a host of marquee events including Taste of the Chamber in April hosted by Bobby Rahal Acura; our annual Golf Outing in May held at Armitage Golf Course and Caddyshack Restaurant; Business Women's Forum; Putt It Into The Park; Luminary Awards Luncheon; Multi-Chamber Mega Mixer; Business & Industry Night; and the Annual Meeting & Dinner.
If you are a new Chamber member or have not been to an event in some time, I encourage you to get out and get involved. I promise that you will find liveliness at our many events, perhaps not always present in the past. Seek out a Board Member or Chamber Staff and introduce yourself. Explore the many opportunities that the Chamber presents. In addition to our annual events, the Chamber offers educational seminars, monthly mixers, and various networking opportunities including Chamber Connects. If you want to get involved in making the Chamber a continued success, join one of our Committees. Whatever you decide, I challenge you to get involved.
The Chamber presents an opportunity for all members to grow their network, and in turn, grow their business. It can allow you to forge professional and personal relationships which can last for many years. I invite all of you to feel the energy, make the connections, and be active in what I believe is one of the best resources our community has at its fingertips. Encourage non-members to come out and join us. We want those who are not currently members to be welcomed and understand what the Chamber can offer through membership.
Attend an Event.  Join a Committee.  Sponsor. Invite a Guest. Be involved!
I look forward to seeing you throughout 2020.
Ethan K. Stone
Chairman of the Board