Join Us For Games & Networking at Business & Industry Night!
Don't miss our 69th annual Business and Industry Night on October 3rd from 2:00 pm to 6:00 pm at the Radisson Hotel Harrisburg in Camp Hill. Enjoy the benefits that this event has to offer every year: great exposure, top-notch hors d'oeuvres, silent auction, and wall-to-wall networking. This year's theme is: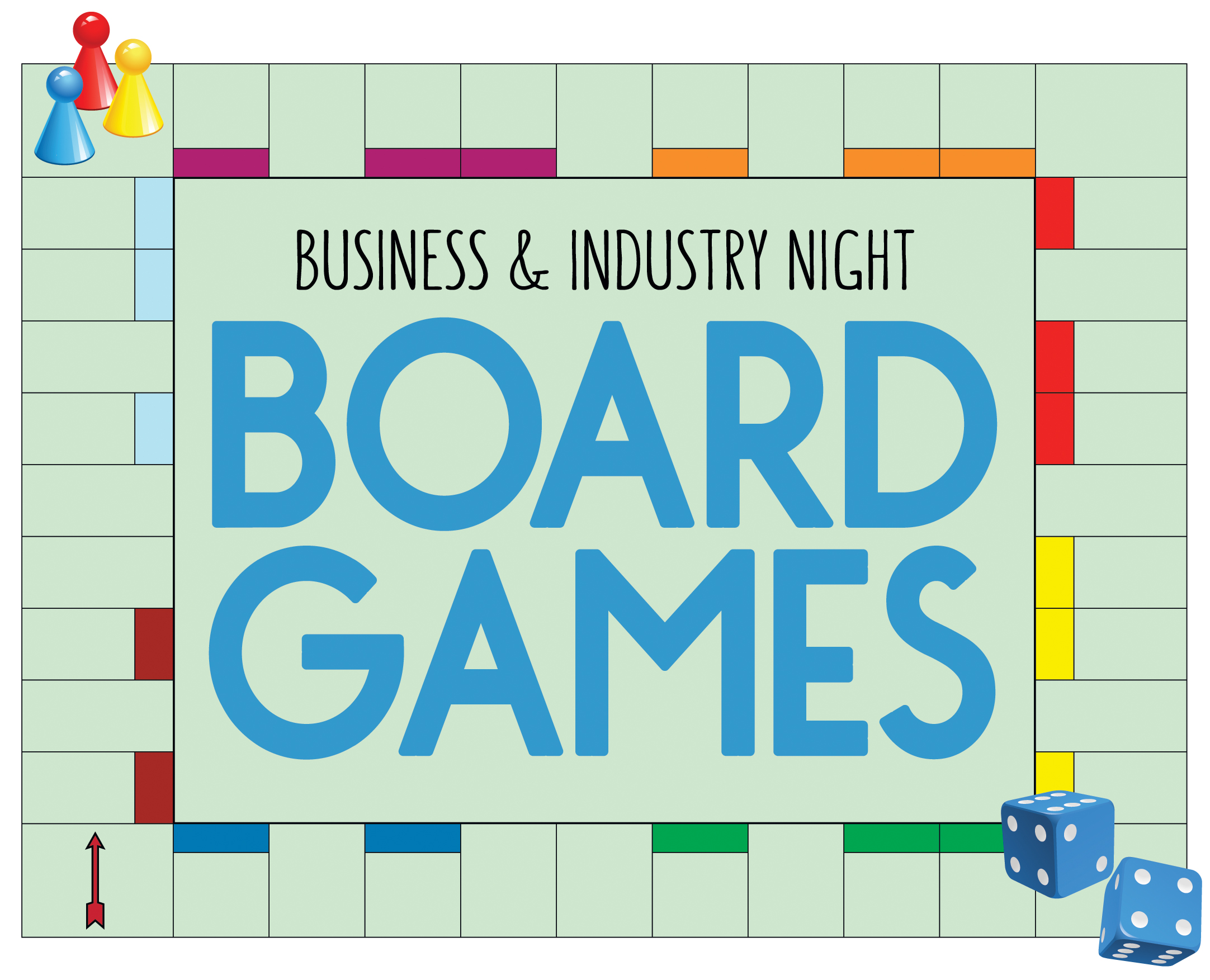 Consider joining us this year either as an exhibitor or attendee! There are still exhibitor spaces available but only 30 spaces are left! If you are interested in purchasing a space do so before prices go up from $575 to $625 on March 31st. Contact Krystin Blauch, Communication & Events Director, at 717.761.0702 or krystin@wschamber.org for more information on how to sign up.
This event is sponsored by Capital BlueCross, Central Penn Business Journal, Lamar Advertising, Members 1st Federal Credit Union, and WHP 580.