businessSPOTLIGHT: YWCA Carlisle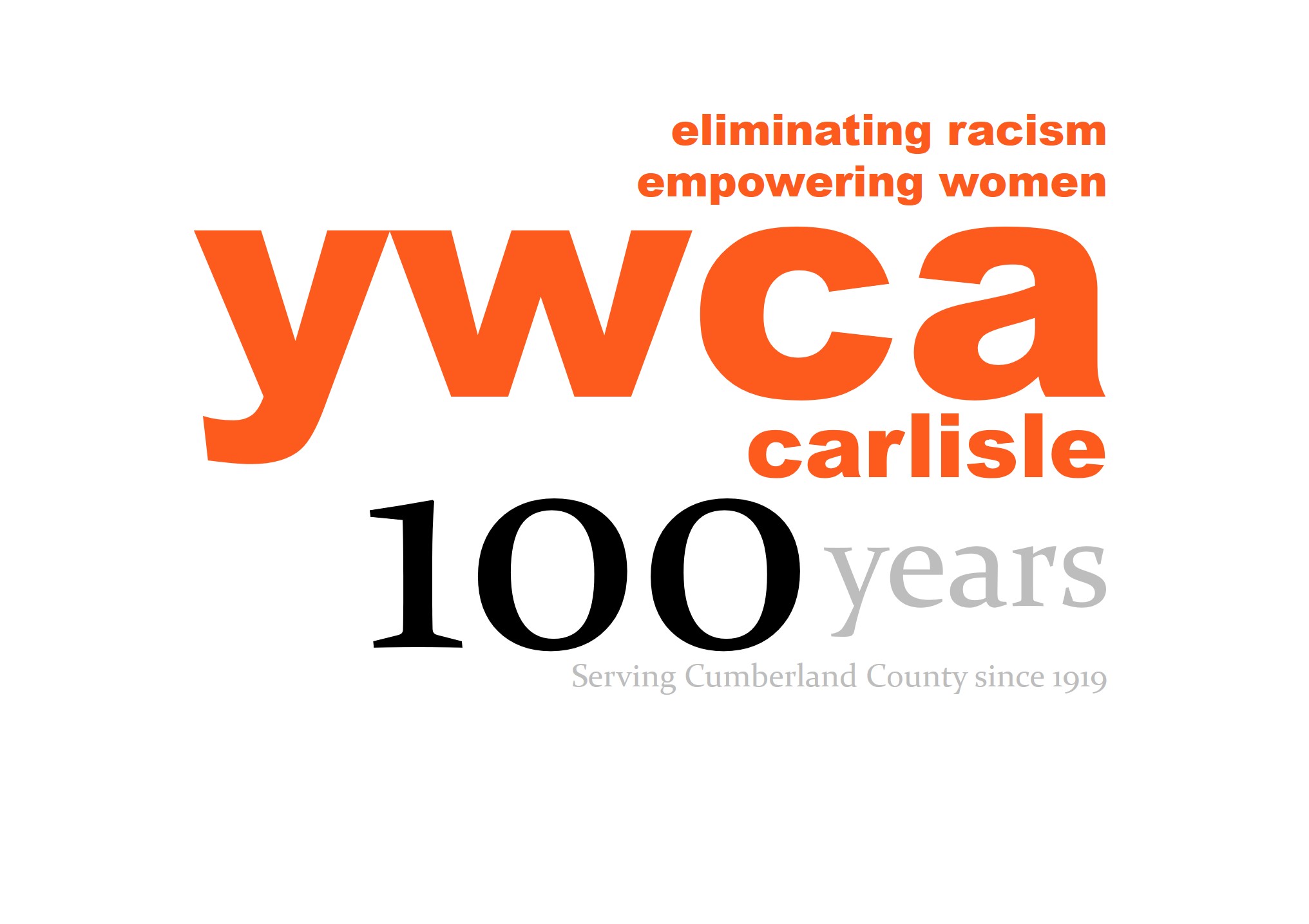 What services or products does your business offer?
YWCA Carlisle operates the Sexual Assault/Rape Crisis Services of Cumberland County and provides counseling, medical and court accompaniments, protection order assistance, college, and school prevention education and staffing a 24-hour crisis hotline! In its 100th year of operation, YWCA Carlisle provides a unique 4-hour daily Preschool situated on its lovely grounds providing plenty of outdoor space for youth activities.  Girl Power!, LEAD, Homework Clubs, the African American Read-In, Kings Kamp, Youth Leadership Conference and more round out the youth and racial/social justice initiatives.
How does your business separate itself from your competition?
YWCA Carlisle is fortunate, as a non-profit, to not compete for business as it relates to the many unique programs and services offered, especially through its Sexual Assault/Rape Crisis Services of Cumberland County.  The organization regularly partners with other human service agencies to collaborate on events, trainings, community outreach, and prevention education presentations as well as advocacy issues.
How do you see your business growing in the future?
YWCA Carlisle is well positioned to continue meeting the needs of families in Cumberland County while growing new programs and services that directly reflect the ever-changing demographics, trends, and needs of the cities and towns it serves. Plans to strive helping all county residents become aware of the ways in which they can be engaged with the many programs and services offered and feel a sense of county pride and ownership for the YWCA in its area are of paramount importance.
How does your business get involved in the community?
YWCA Carlisle's staff and board of directors are committed to community outreach through presentations, tabling at other organization and business events, participating in community events such as Jubilee Day, providing resources and expert staff as needed for a variety of services and honoring a variety of requests that come our way throughout the year.
How long has your business been a member of the Chamber?
YWCA Carlisle joined the Chamber in the Spring of 2018.
How has Chamber membership been beneficial to your business?
Joining the Chamber has been an important part of YWCA Carlisle's intention to more effectively and regularly telling our story to the entire Cumberland County.
---
Now in its 100th anniversary year serving the individuals and families of Cumberland County, YWCA Carlisle operates the Sexual Assault/Rape Crisis Center, an on-site preschool for children ages 2 through Pre-K, multiple youth programs focusing on the intersectionality of its mission pillars, Eliminating Racism and Empowering Women and Girls, and being involved as a community partner alongside other organizations and groups to champion social and racial justice issues playing out in the places we call home. The Pad Pantry is a new service helping provide basic menstrual supplies and dignity to women and girls in our area who try to budget the expensive cost of these products on a monthly basis…donations always needed!
YWCA Carlisle
301 G Street
Carlisle, PA  17013
phone:  717-243-3818
web:  ywcacarlisle.org