businessSPOTLIGHT: Hassinger and Company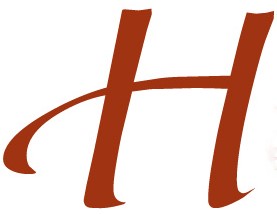 What services or products does your business offer?
Hassinger and Company provide facility supplies for all size and types of business in a 30-mile radius of New Cumberland PA. These supplies include cleaning chemicals, toilet paper, trash liners, paper towels, air freshener, floor maintenance equipment, and indoor/outdoor floor mats.
How does your business separate itself from your competition?
We are committed to providing excellent customer service all of the time.
How do you see your business growing in the future?
Through training. Either online, classroom setting or through demonstrations, we are always glad to inform customers how to clean using the latest tools in the most efficient manner.
How long has your business been a member of the Chamber?
We are proud to be part of the West Shore Chamber for over 15 years.
How has Chamber membership been beneficial to your business?
I have found the most value through the networking functions that the Chamber provides.
---
Hassinger and Company was established in 1982. In 2001, Keith Bartol became the current owner. Over the years no matter how much the economy has changed he never wavered from his integrity. Hassingerandcompany.com is a very informative shopping website with thousands of items. Hassinger and Company can be reached via email at hassingerandcompany@gmail.com or via phone at 717-920-8854 where a live person will answer the phone.