#businessSPOTLIGHT: American Lung Association in Pennsylvania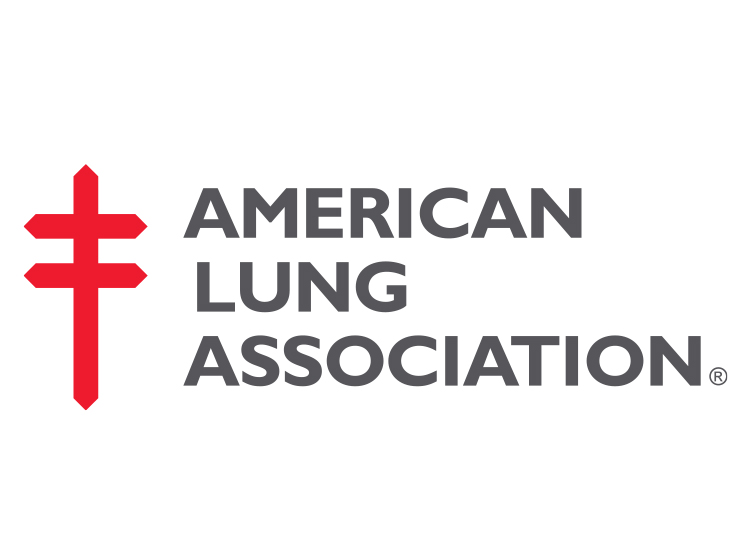 What services or products does your business offer?
The American Lung Association offers several services to our local community focused on improving lung health. Such services include Better Breathers Clubs a patient-centered and community-based educational support groups for those living with chronic lung disease and their caregivers. Clubs meet regularly and feature educational presentations on resources and support on better COPD and pulmonary fibrosis management. Also included in the Freedom from Smoking program, the ALA's proven tobacco cessation program. Additional, the American Lung Association offers Asthma Basics, an interactive online learning module designed to help people learn more about asthma and asthma management techniques; available for everyone – including school nurses, community health workers, individuals with asthma, parents of children with asthma, co-workers, and friends and family who want to learn more about the disease.
How does your business separate itself from your competition?
The American Lung Association separates itself through research, education, and advocacy. In the past year, the American Lung Association funded $8.7 million for lung health research. Educational programs provide the community with information on asthma, COPD, vaping and smoking dangers, and lung cancer treatments and support. Last year the ALA Advocacy team in Pennsylvania was successful in working with state legislators to increase the tobacco purchasing age from 18 to 21. Currently, the advocacy team is working towards banning e-cigarette and vaping flavors are attributed to hooking our youth on these harmful products.
How do you see your business growing in the future?
The American Lung Association is committed to expanding our impact on our local community. We plan to partner with more local businesses to create corporate teams for our fundraising events and offer lunch and learns to those businesses in order to share important information on lung health.
How does your business get involved in the community?
The American Lung Association attends several community health fairs and conducts 3 fundraising events in order to fund and raise awareness for lung health. The Sapphire Gala, March 14th, is the American Lung Association black-tie gala and will be held at the Hershey Lodge. The Pasta Run 5K race will be June 10th and the LUNG FORCE Walk will be October 24th.
How long has your business been a member of the Chamber?
2 Years
How has Chamber membership been beneficial to your business?
The Chamber has been a wonderful resource that has allowed us to make connections for sponsors, corporate teams, and meeting LUNG FORCE heroes.
---
The American Lung Association is the leading organization dedicated to saving lives by improving lung health and preventing lung disease, through education, advocacy, and research. Our non-profit organization works to defeat lung cancer, improve the air we breathe, reduce the burden of lung disease on individuals and their families, eliminate tobacco use and tobacco-related diseases.  For more information, visit www.lung.org. To purchase tickets to the Sapphire Gala, visit www.sapphiregala.org or contact Kahley Stewart at 717-971-1128 or Kahley.Stewart@Lung.org.