Meet the Staff: 20 Questions with Tiffany Mahan
Tiffany is the Member Services Director at the Chamber and handles all things Membership. She is the one that you would call if you want to join the Chamber or have any questions on how you can get involved. She will be with the Chamber 2 years this coming May and can always be found making the office or our members laugh. She currently lives in Carlisle with her Husband, Shawn of 15 years; 19-year-old daughter Lauryn; 14-year-old daughter Lily and her 7-month-old son Liam.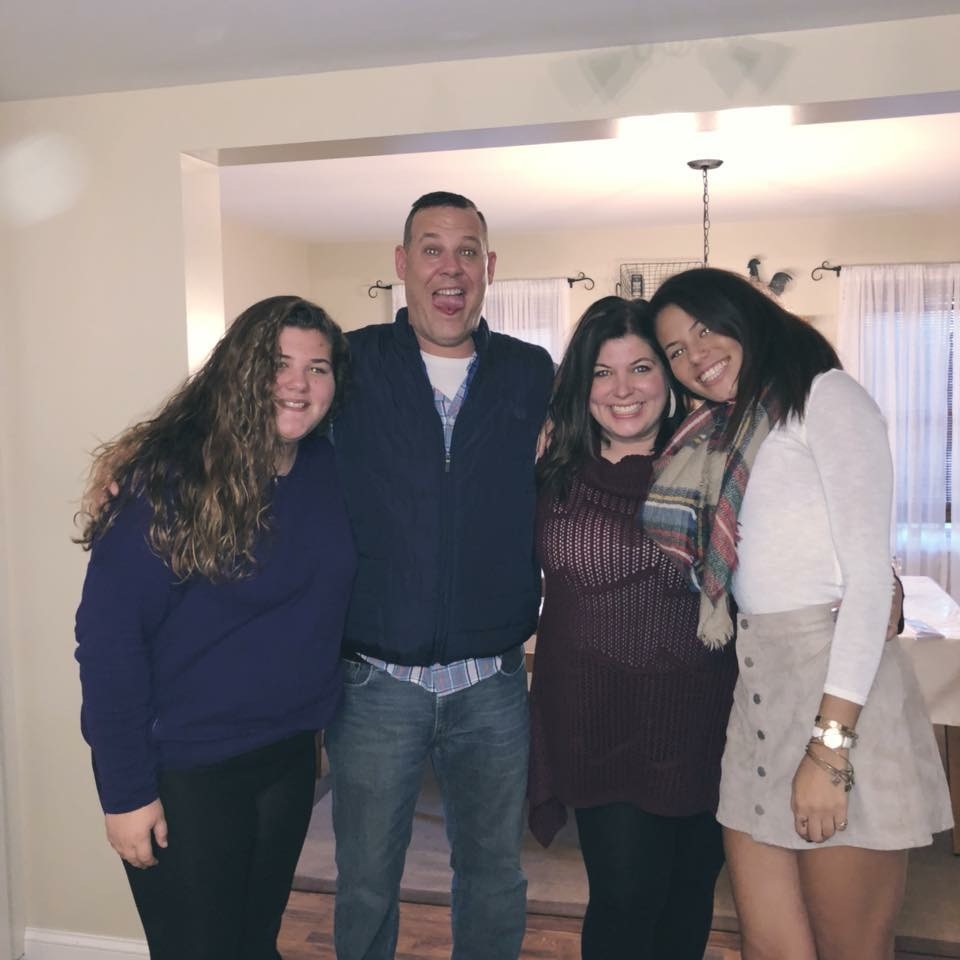 Where is your hometown? Newport, PA
 What is your greatest fear? Something terrible happening to one of my children.
 Before working at the West Shore Chamber of Commerce, what was the most unusual or interesting job you've ever had? I was a professional matchmaker for a very short time.

If you could learn to do anything, what would it be? I would learn to sing, I love to sing but I am terrible at it.

If you won the lottery, what is the first thing you would do? Ha! I would pay off all of my debt for sure.
What's your favorite line from a movie? "I just wanted to take another look at you"  Bradley Cooper-A Star is Born (2018)

Best vacation you've ever been on? I love all of my vacations but my favorite was to Jamaica with my husband.

When you have 30 minutes of free-time, how do you pass the time? I would probably just spend it hanging out with my family.

What's your favorite indoor/outdoor activity? I love attending all kinds of sporting events.

What household chore do you absolutely hate doing? Cleaning bathrooms

If you could meet anyone, living or dead, who would you meet? Mahatma Ghandi, he is so inspiring.

Are you messy or organized? I am messy to others but organized to myself 🙂

Ten years ago, where did you think you would be now? See question 15….a rich housewife 🙂
If you were stuck on an island what three things would you bring with you? My family, my chapstick and my mascara
What would you do (for a career) if you weren't doing this? I would probably be a rich housewife (duh) or a dental hygienist.
Tell us one thing most people don't know about you…I have 3 tattoos
What is your biggest pet peeve? People that don't let their personalities shine.
What would be your dream vacation? I would love to visit Italy and stay for a long, long time.
What is one thing you can't resist? Hmm, probably pizza, real pizza, not Dominoes or Pizza Hut or anything like that but actual true NY Style pizza.
What is your favorite thing about working at the West Shore Chamber? I love everything about my job at the West Shore Chamber. My co-workers and all of the great members I get to deal with on a regular basis.  I also love that my job is not boring and every day is different.