Congratulations to our 2019 Luminary Award Recipients!
Congratulations to all of our outstanding nominees for the Shining Star and Visionary Awards for our annual Luminary Awards Luncheon held yesterday on August  28, 2019. The event was well attended by over 250 people as we honored the nine individuals nominated by their peers because of their excellence in their work environment and the community. Voted on in a blind review and voting process by our Women in Business Roundtable Committee, Kelly McCall of UPMC Pinnacle was the recipient of the Shining Star Award and Kim Lee Kenawell-Hoffecker of Avantra Family Wealth received the Visionary Award. Girls on the Run Capital Area and YWCA Carlisle were the two nonprofits chosen by the recipients to receive a portion of the proceeds from the event.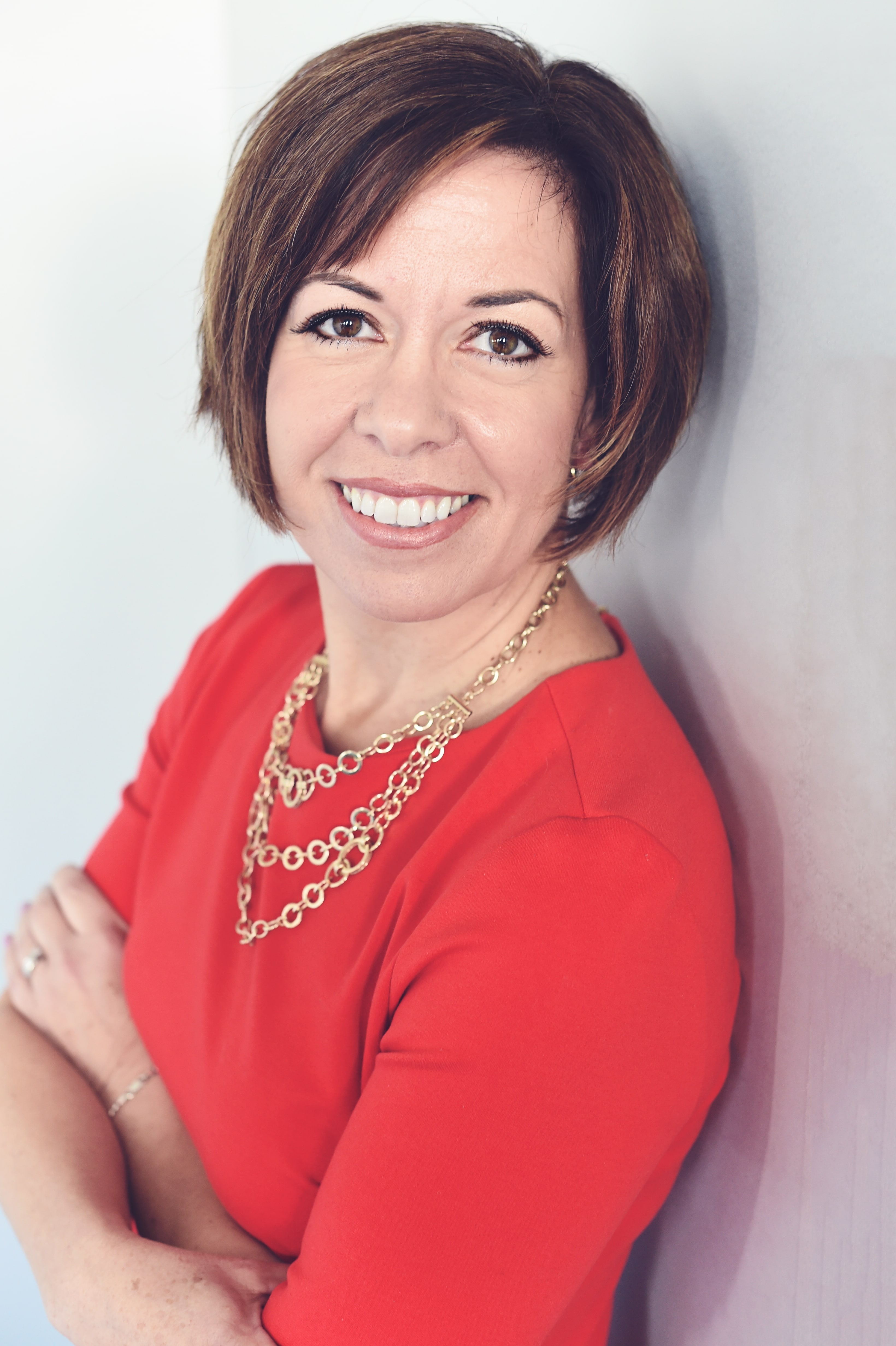 Shining Star Award Recipient
Kelly McCall, UPMC Pinnacle
Kelly McCall is the director of public relations and communications for UPMC Pinnacle. She is an accomplished communications professional with nearly 25 years' experience in developing and executing integrated communication campaigns that attract media attention and support strategic initiatives. Kelly is responsible for public and media relations activities supporting strategic goals and system marketing plans for key clinical and ancillary areas at UPMC Pinnacle. She develops and executes strategies that are intended to create and uphold a positive public image for UPMC by working and forming relationships with various members of the media, government, and public. Outside of her work life, Kelly passionately serves her community. She has made significant contributions to her church, where she served on its leadership board for two years. She is also a small group Bible study leader and currently teaches Sunday school. She has also participated in two mission trips. She was a founding board member of Girls on the Run-Capital Area. Kelly is a 2016 graduate of Leadership Harrisburg's Community Leadership Series. Kelly holds a bachelor's degree in advertising/communications with a minor in Spanish from Penn State University. Kelly chose Girls on the Run Capital Area as her nonprofit to support their investment in inspiring girls to be joyful, healthy and confident. Kelly has witnessed firsthand the lives changed for the better through this organization and it has inspired her to think of her own limitless potential.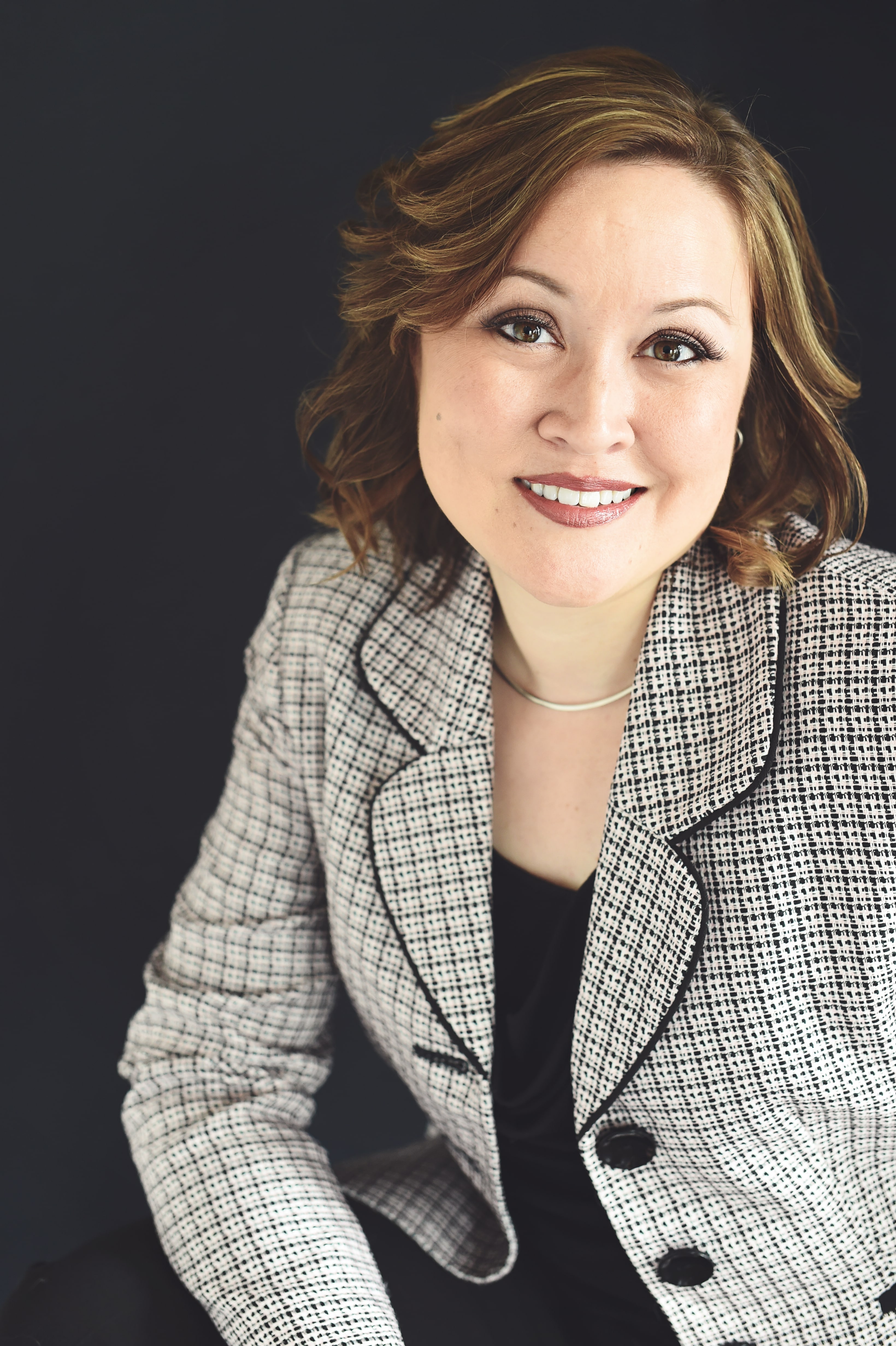 Visionary Award Recipient
Kim Lee Kenawell-Hoffecker, Avantra Family Wealth
As a Founding Partner and Senior Family Wealth Advisor for Avantra Family Wealth, Kim Kenawell-Hoffecker, MSFS, AWMA®, CDFA®, CRPC®, is a 25-year veteran of the financial services industry. Working closely with clients to help them achieve their life goals, she is a Certified Divorce Financial Analyst, a collaborative divorce professional, and a private divorce mediator. Leading a nine-member strong independent wealth management team, Kim embraced entrepreneurship in 2017 to provide clients with concierge financial services and bring holistic personal attention during every season of their lives. An entrepreneur and mom, Kim is devoted to improving the quality of life for others in our community. She not only brings financial leadership to professionals, women in business, and families, she is also among a growing group of female firefighters and critical response team members in the Commonwealth. Our capital city region is safer, stronger, and more prosperous because of people like Kim who safeguard and protect us. Helping others is inherent in Kim's DNA. She is an executive committee member /senior peer for the South Central PA Critical Incident Stress Management Team and a peer for the Cumberland County Critical Incident Stress Management Team where she uses her training to counsel emergency workers after critical incidents. Kim is especially proud of her leadership impact as CEO of Wevodau Dance Company, overseeing significant growth in the numbers of dance students, as well as an expansion to a new building with an all-woman executive team. She is also a member of the Cumberland Valley Eagle Foundation. Whether she's discussing financial independence with a recent graduate or responding to a critical response call in central PA, Kim exudes confidence and leadership and is an inspiring role model for women as she breaks down barriers in male-dominated industries. Kim chose YWCA Carlisle as her nonprofit beneficiary. "It was hard to choose since there are so many great organizations. However, the YWCA has a 160 plus year history that touches a diverse population and has a mission to eliminate racism and empower women. Both are near to my heart."
---
Thank you to Bevrore, Highmark/PennState Health, Klock Entertainment, SPAtacular Escapes, Susquehanna Style, and Wells Fargo Advisors for their generous sponsorships to make this event possible. In addition, we would like to thank our Supporting Sponsor: Blooms by Vickrey who provided beautiful centerpieces, along with Alicia Richards of abc27 for emceeing the event and Roger That Photography for photographing the event.